Dog House Building Project
MCVMA RISE CONFERENCE 2022
Cultural Safety and BIPOC Mental Health in Veterinary Education, a Student panel discussion
Asadeh Behnam-Shabahang
Does cultural competence, or being competent in the culture of other peoples, address intrinsic and systemic racial biases in the veterinary school environment? There is a mental toll for every time a BIPOC veterinary student experiences overt or covert discrimination throughout their everyday. The mental toll refers to the space that these experiences take up; a space that within the already mentally taxing veterinary program, there really is none to spare. BIPOC veterinary students across North America will come together to discuss the best means of bringing cultural safety, rather than competence, into their colleges.
Dogs in the Gap
Dr Jordan Woodsworth and Charlie Wyatt-Swain
"Dogs in the Gap" will cover the relationship between dogs and Indigenous people in Canada – both present day and throughout history. We will also examine how factors such as colonialization has impacted dog management on reserves, and how veterinarians can assist in a culturally appropriate and ethical manner.
CPVMA 2022 SYMPOSIUM Panelist Features
Canine Action Project Spay Program
Advancing Truth and Reconciliation at the WCVM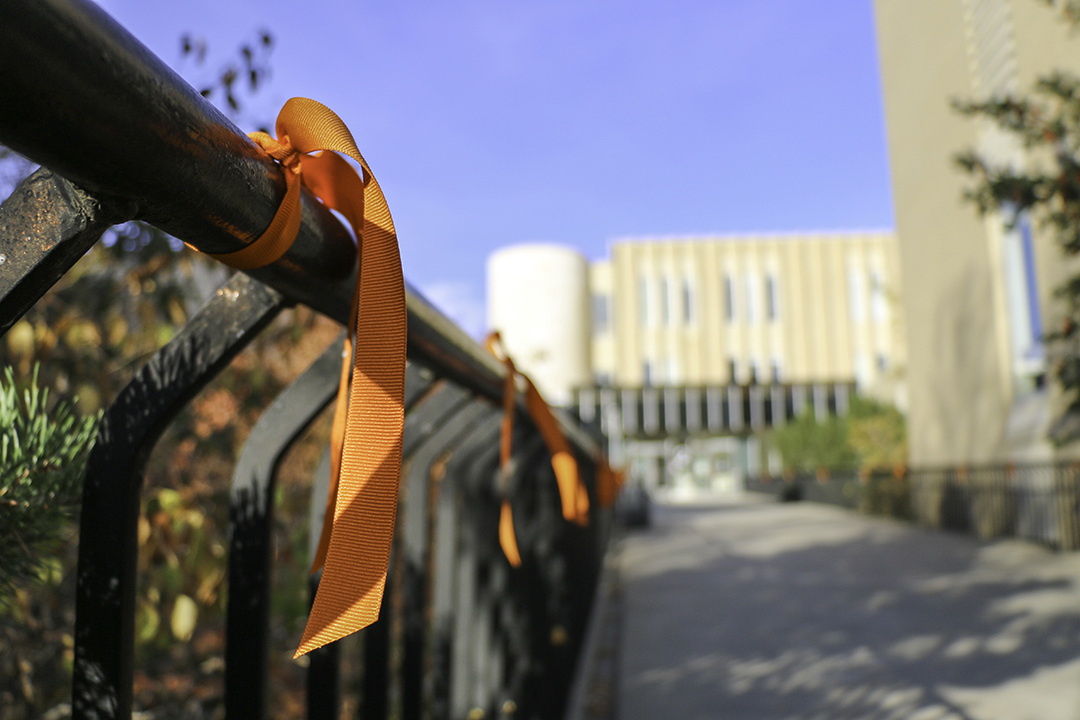 WCVM Students Create Club to Increase Diversity